01
What's happening at M1 this month?!
Get to know more about not only Media One Hotel, but our direct venues on the ground and 8th floor.
Explore the ground floor with our authentic Italian restaurant, Ciao Bella, otherwise an international gastrobar, Qwerty for business and after work time. Make your way towards P7 Arena, the only licensed car park in Dubai and Media One's own awards nominated nightlife venue.
If you're up for lounging by the poolside, then Coco Lounge on the 8th floor has you set with a drink in hand. If you're looking for a high-energy and adrenaline seeking crowd, then garden on 8 is your best bet.
Read on and be inspired. Where would you like to go today?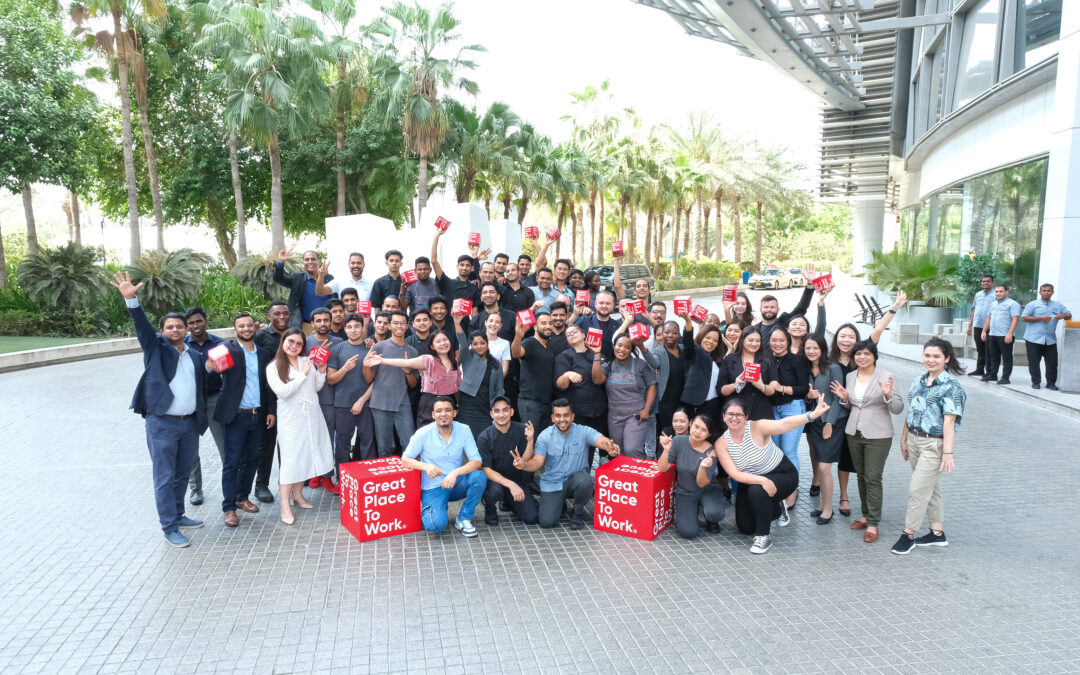 Did you know we are famous around here? Yes, me and my two sheep pals have been the face of Qwerty for quite some time! We sit looking pretty, watching all the daily happenings in Media City's renown neighbourhood gastro bar.
read more