The best brunches in Dubai and Where to Find Them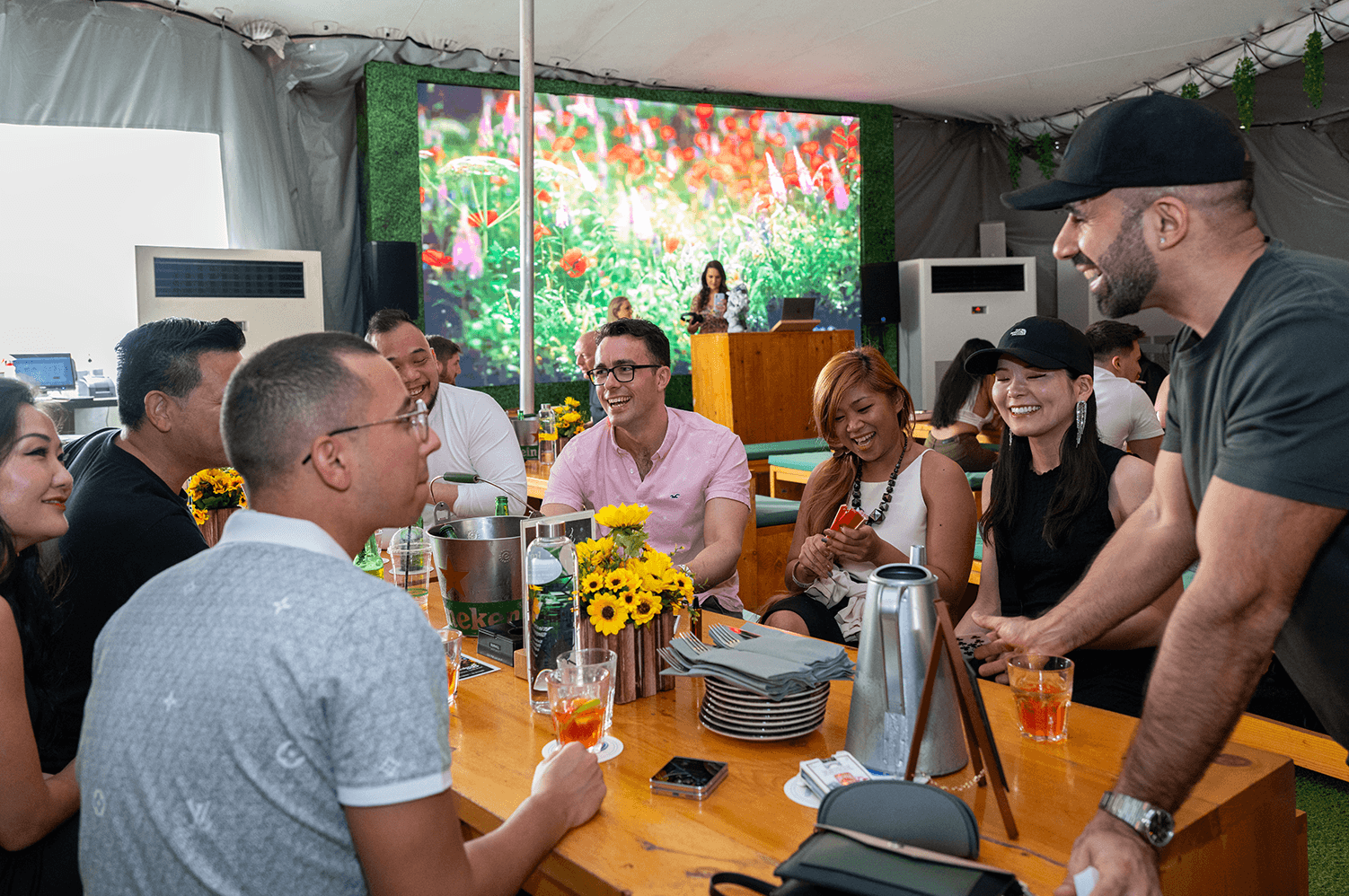 Dubai, the land of lavish feasts and endless delights! Brace yourselves for the best brunches in town, fit for foodies and adventurers alike. Let us dive into the brunch mania.
Garden on 8 Brunch – For Party Mania Saturdays
The Garden on 8 brunch is more than just a meal; it is a magical experience that lingers in your memory. Imagine friendly staff, a lively atmosphere, and flavors that dance on your taste buds. An inviting outdoor terrace with tent that sets the perfect scene and attentive service that caters to your every need, Garden on 8 offers a brunch experience like no other.
Whether you are brunching with friends, wanting to have extra literally mind-blowing activities or DJ live entertainment, Garden on 8 ticks all the right boxes for an unforgettable experience.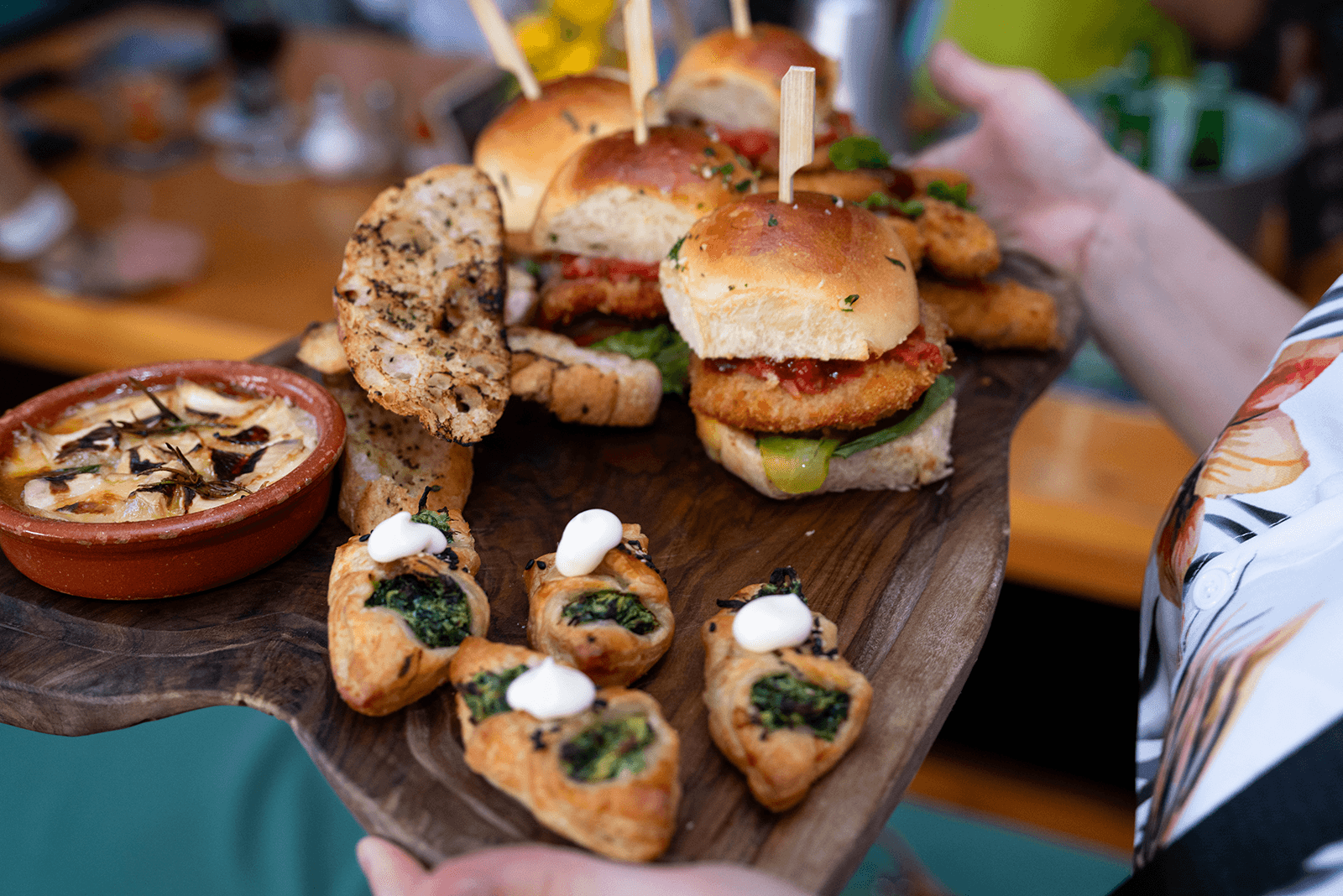 Beyond Brunch:
But there is much more to explore within the premises of Media One Hotel. Beyond the celebrated Garden on 8 brunch, the hotel boasts a variety of tempting options. Step into the vibrant atmosphere of Garden 8's bar scene, where you can unwind and enjoy delectable drinks that perfectly complement Dubai's vibrant spirit. And let us not forget about the Garden on 8 Happy Hour, available on weekdays from 2pm to 8pm and weekends from 4pm to 8pm, adding an extra touch of delight to your afternoons and evenings.
Ladies' Night and More Delights:
Ladies, there is something special waiting for you at QWERTY in Media One Hotel. Every Wednesday, you can treat yourselves to Ladies' Night at QWERTY, where complimentary wine flows freely. It is an evening of elegance, friendship, and fine sips against the dynamic backdrop of Dubai's lively scene.
Unmissable Offers at Media One and Studio One:
And wait, there is more to enjoy! For those looking to make the most of the weekend, look no further than Mr. Miyagi's special offerings. Embark on a culinary adventure with Tuk Tuk, where a scrumptious three-course meal is accompanied by unlimited drinks and unforgettable entertainment. This experience is available every Saturday, starting from just AED 249. It is an offer that is sure to keep you coming back for more.
Time to Dive In:
So, there you have it – a brunch adventure unlike any other! Dubai's brunch scene is calling, and Garden on 8 at Media One Hotel is poised to impress with its exceptional offerings. It is time to pick up your fork and immerse yourself in a world of flavors and fun. Whether you are exploring the acclaimed Garden on 8 or trying out the options at Studio One Hotel, your brunch escapade awaits! Do not forget to make the most of Garden on 8's Happy Hour and QWERTY's Ladies' Night for even more memorable experiences.