A premium Business, lifestyle and entertainment destination
Operating for over decade, this independent mixed-use property is a focal point for all things business; with over 230,000sqft of Grade A office space, coupled with 10 restaurant, bar & nightlife venues and a 264-room lifestyle hotel.
All in all, Media One is a high footfall destination, extremely popular with Dubai residents and welcoming over 10,000 guests on a weekly basis.
Explore Media One Hotel & Office Tower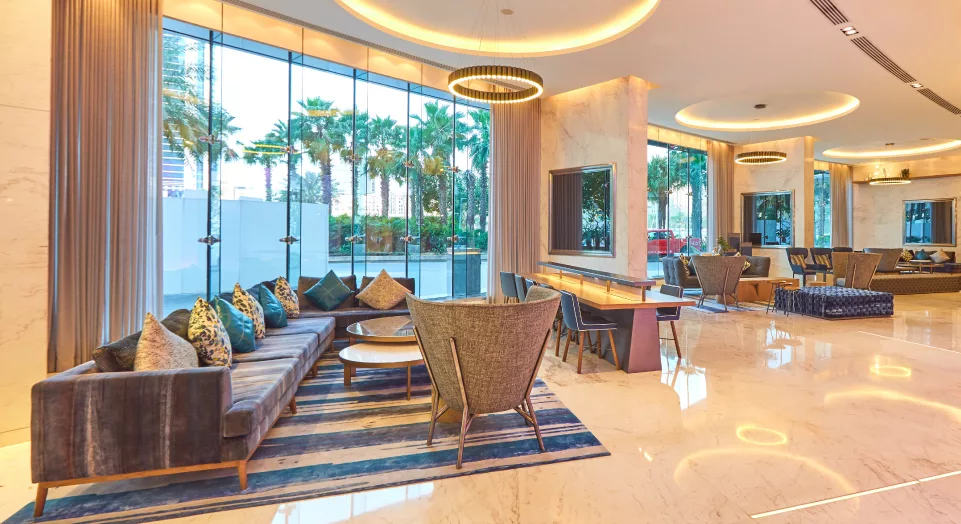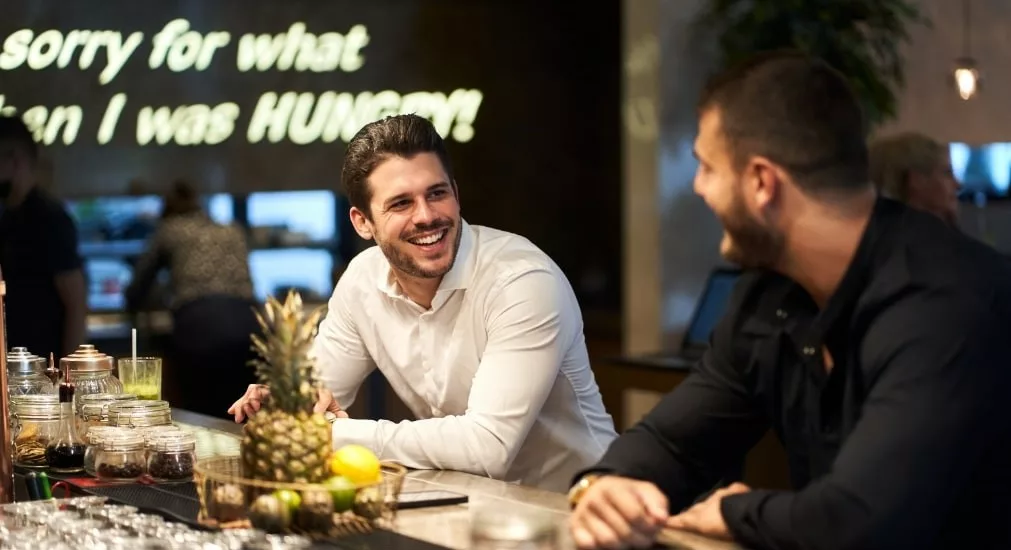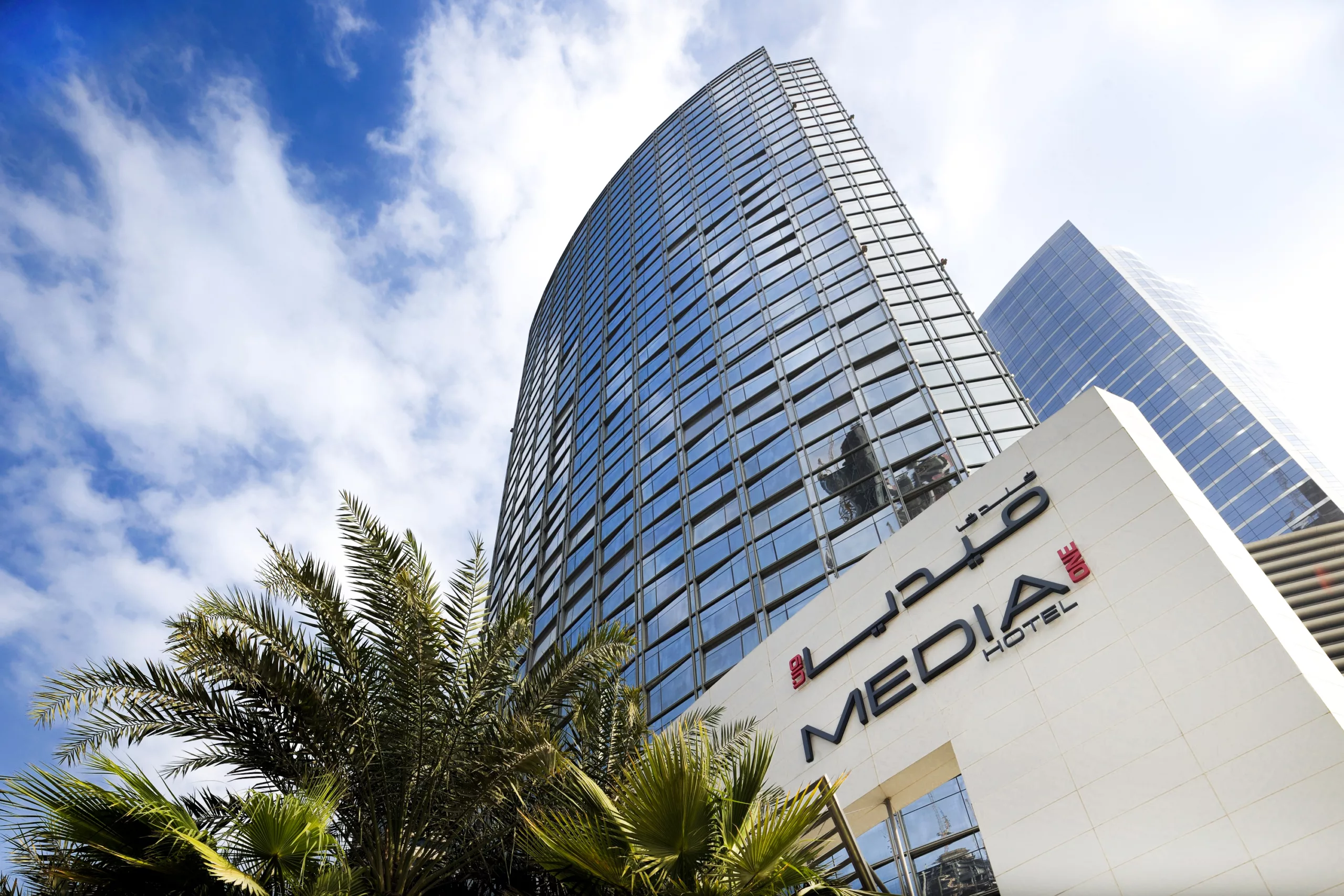 Relax amongst
the city skyline
At the crossroads of Dubai Marina and Dubai Media City, our rooms provide a 360 degree view of the Palm Jumeirah, the city skyline or the ever busy Sheikh Zayed Road.
Stylish, contemporary & welcoming, our rooms depict an ageless, contemporary design, brought to life by LW Design.
03
OUR BARS & RESTAURANTS
Dubai's most popular hospitality spots
The line-up rivals the best in town, with dining options including Ciao Bella, our Italian hotspot with flavours from Sicily, Napoli and Rome. Also on the ground floor; Qwerty, your neighbourhood gastrobar, serving weekday power lunches to early evening cocktails, lazy weekend afternoons and dinner with friends.
The 8th floor plays host to garden on 8, showcasing entertainment nights, live sports, a big Saturday BBQ and classic Sunday roast.
Adjacent you will find Coco Lounge – your poolside retreat – exuding cool, chic lounge vibes and a culinary focus on Latin American & Japanese cuisine.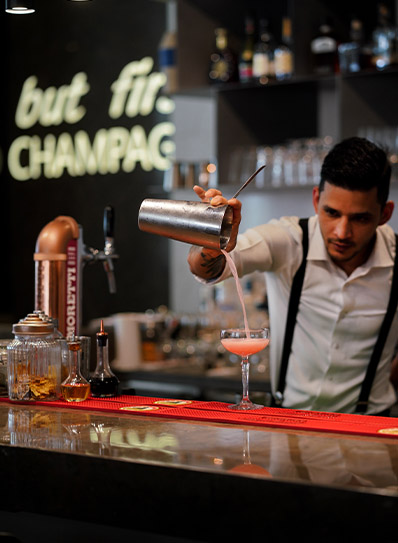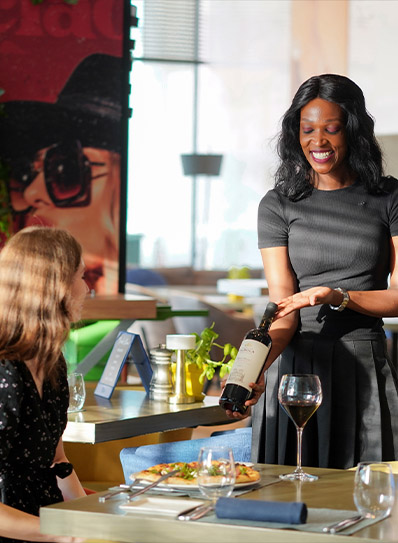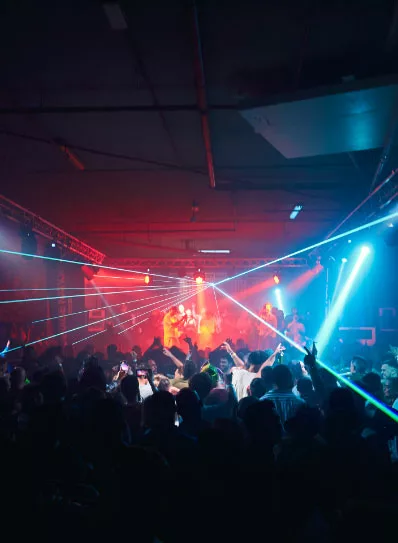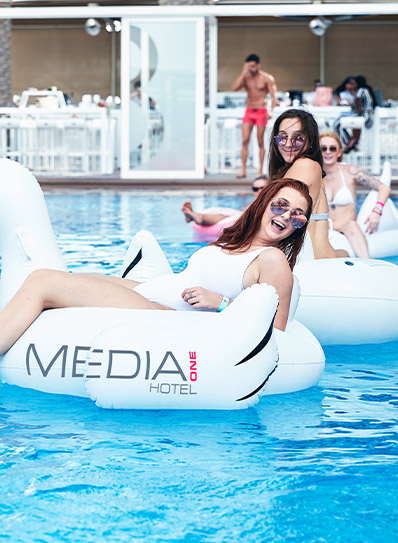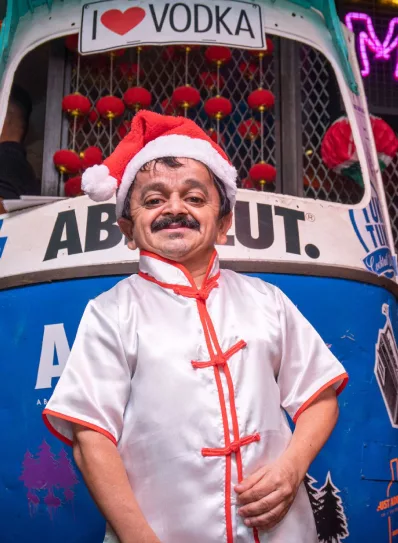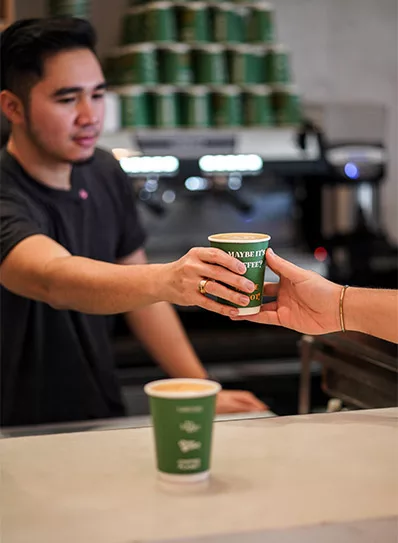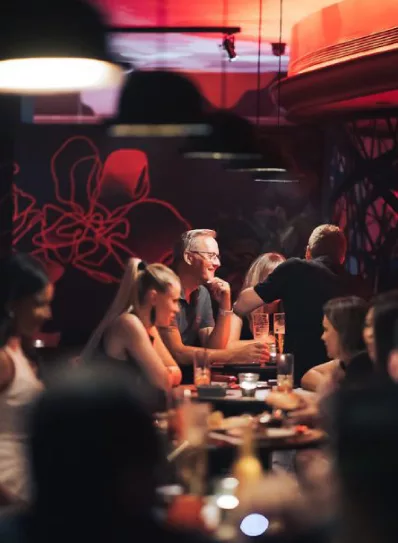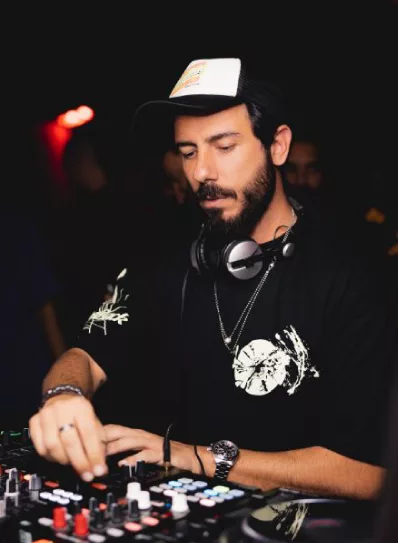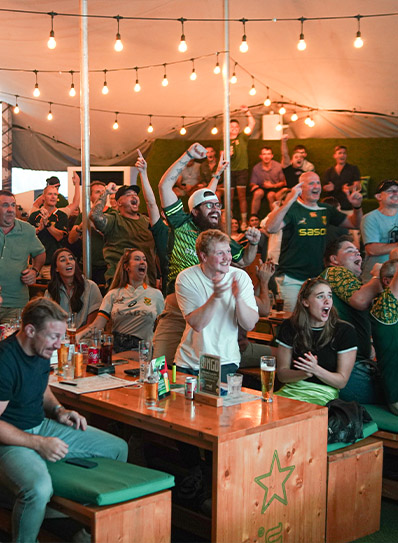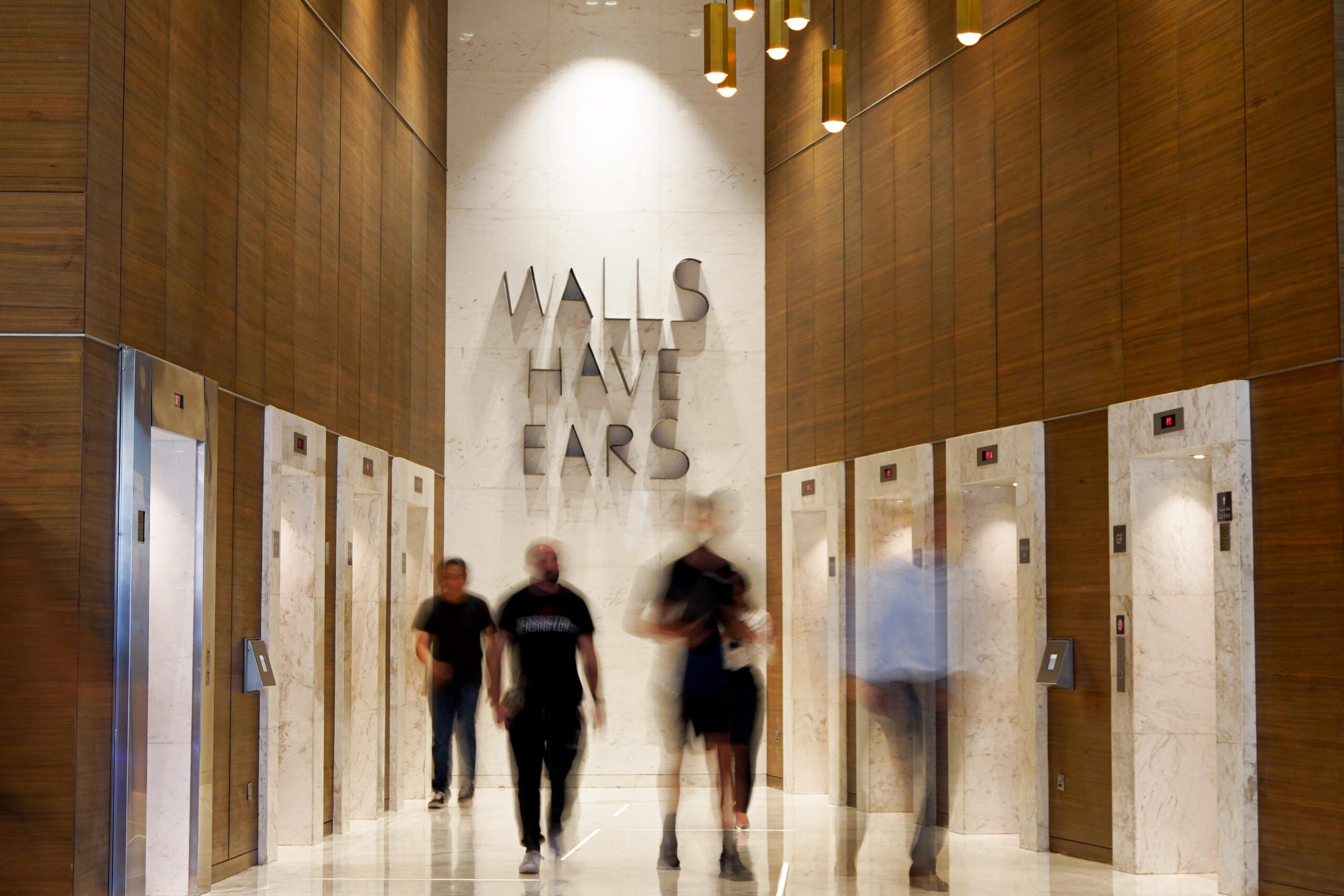 Home to established international business
With 18 floors of Grade A office space, and operating at full capacity, Media One is the preferred office option for Media and Tech companies large, med and small.
Transported by superfast Thyssen-Krupp elevators, there is no excuse for arriving late to work or a meeting!
All office tenant employees can sign-up to Media One rewards and receive discounts on a la carte spend in Media One operated venues.
7-Squared is home to seven meeting rooms on the 7th floor. Each room offers a light, hi-tech and clutter free work environment for conducting bespoke trainings, team meetings, brainstorming sessions and networking sessions. For larger meeting spaces, Instagram and Webinar rooms are located on 42nd floor offering an extended capacity to accommodate +200 guests with a birds-eye view of the Dubai landscape.
Explore our wellness facilities
Looking to stay in shape? Our well-equipped gym can be found of the 7th floor, with our sauna & steam rooms located within the changing facilities on the 8th floor.
This is also where you will find our outdoor swimming, located strategically within Coco Lounge – our poolside retreat.
We also have partnerships with private beach facilities, body transformation experts UP Fitness and wellness guru Blended.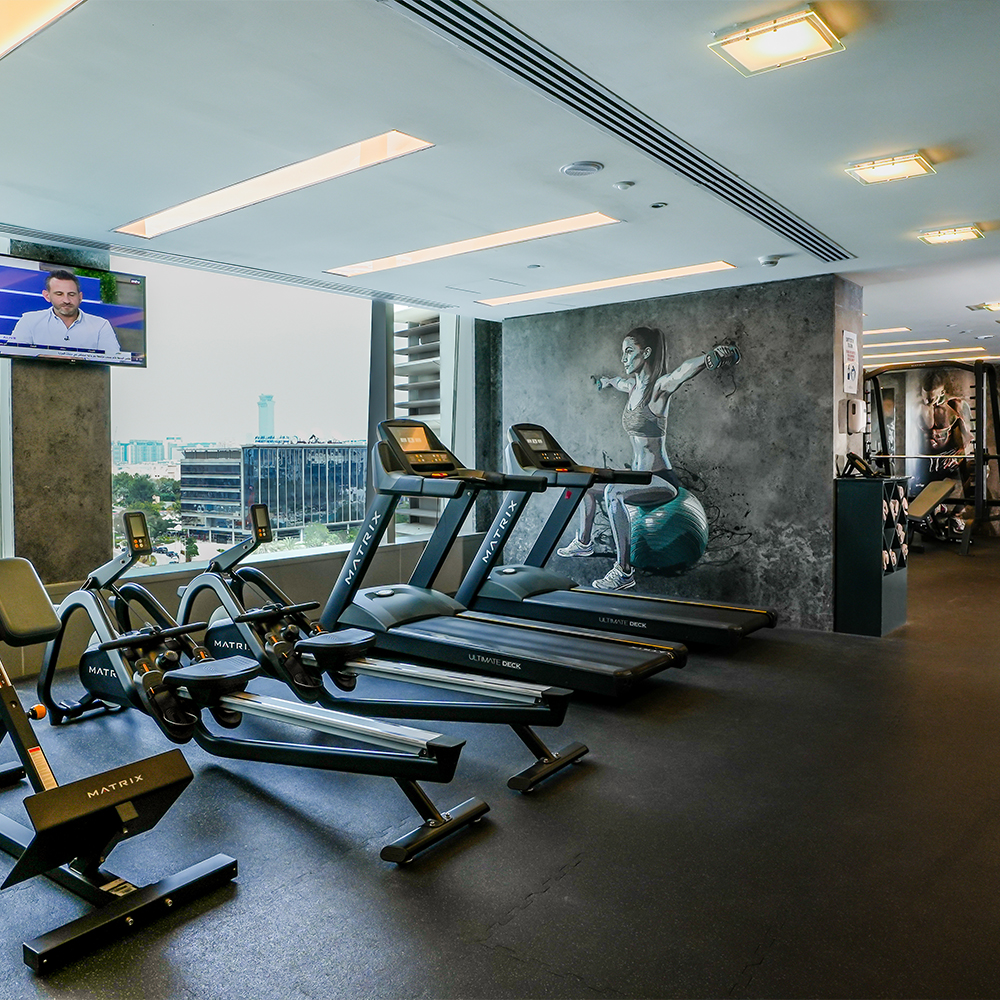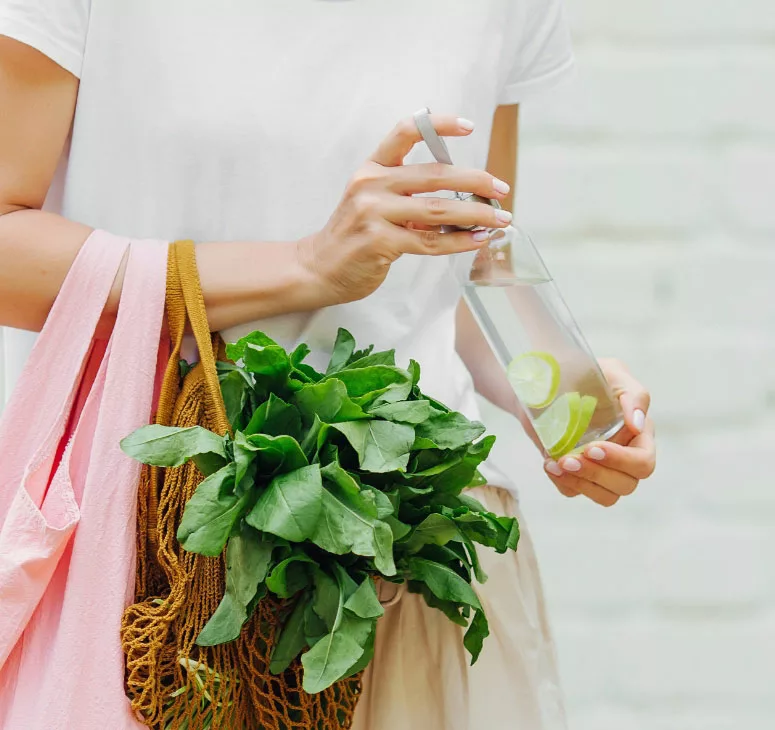 At Media One we are committed to play our role in giving back to the planet, the community and our Enthusiasts through sustainable efforts, community events and employee welfare initiatives.
We aim to achieve this by moving towards a more inclusive and sustainable world.
Recently attaining the Dubai green-key certification, to become one of only 3% of Dubai Hotels to achieve this authority audited award.