MEDIA ONE HOTEL: WE ARE CERTIFIED A "GREAT PLACE TO WORK" IN DUBAI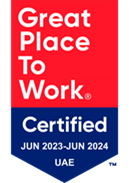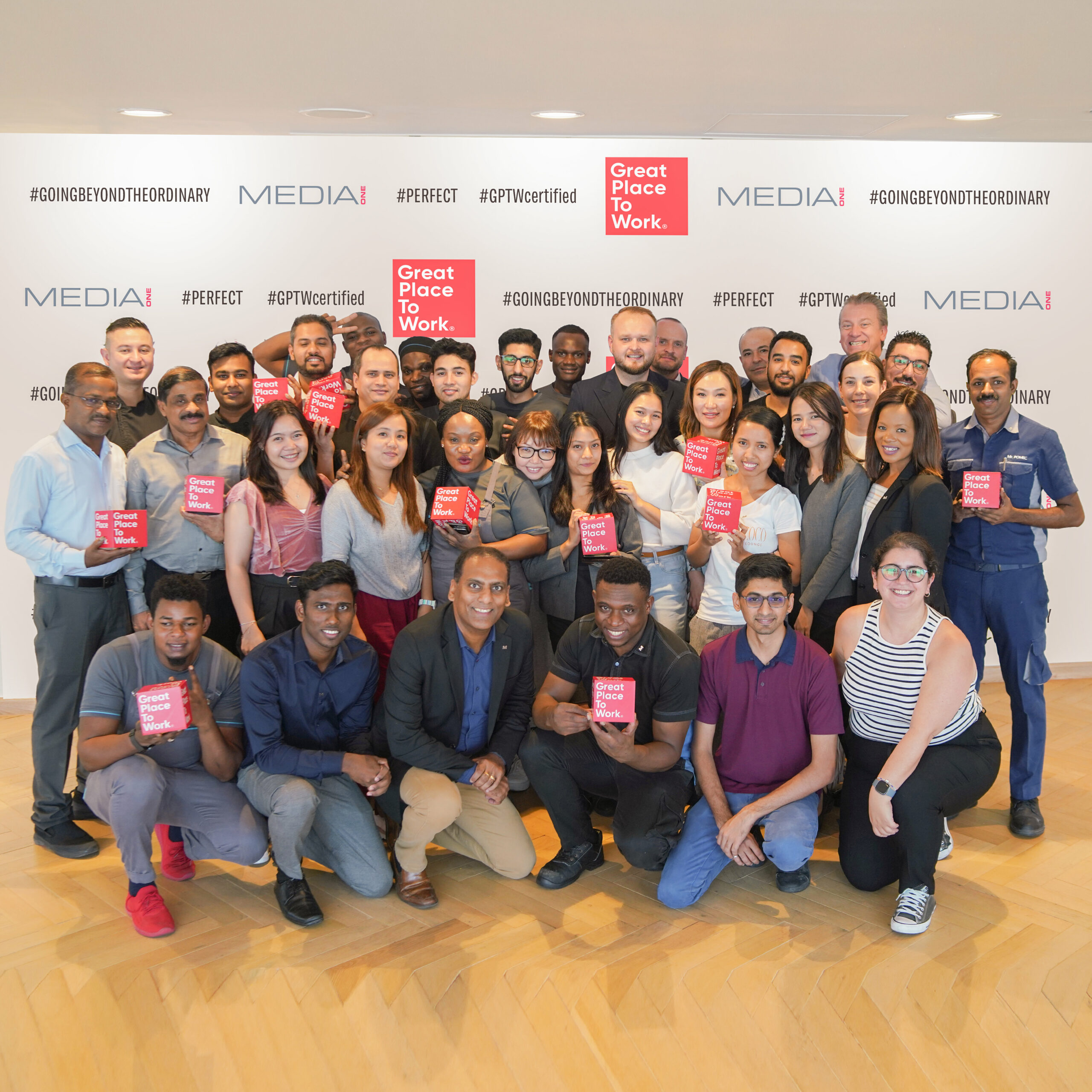 In the realm of hospitality, creating exceptional experiences is not solely about luxurious accommodations and top-notch services; it's also about fostering a work environment that empowers employees to thrive. Media One Hotel is thrilled to announce our latest achievement – we are now officially a "Great Place to Work" certified organization!
At Media One, we have always believed that our team is the heartbeat of our success. Their passion, dedication, and hard work drive us forward every day. So, when we had the chance to be assessed by Great Place to Work® Institute, we jumped at the opportunity!
What exactly does being a certified as "Great Place to Work" mean? It is more than just a catchy title or a sticker on the door – it reflects our commitment to creating a workplace where people feel valued, trusted, and inspired.
How did we achieve this amazing recognition? Well, obtaining the Great Place to Work certification is no small feat. It's a testament to the efforts we've puts into creating an environment where employees feel valued, engaged, and motivated to contribute their best.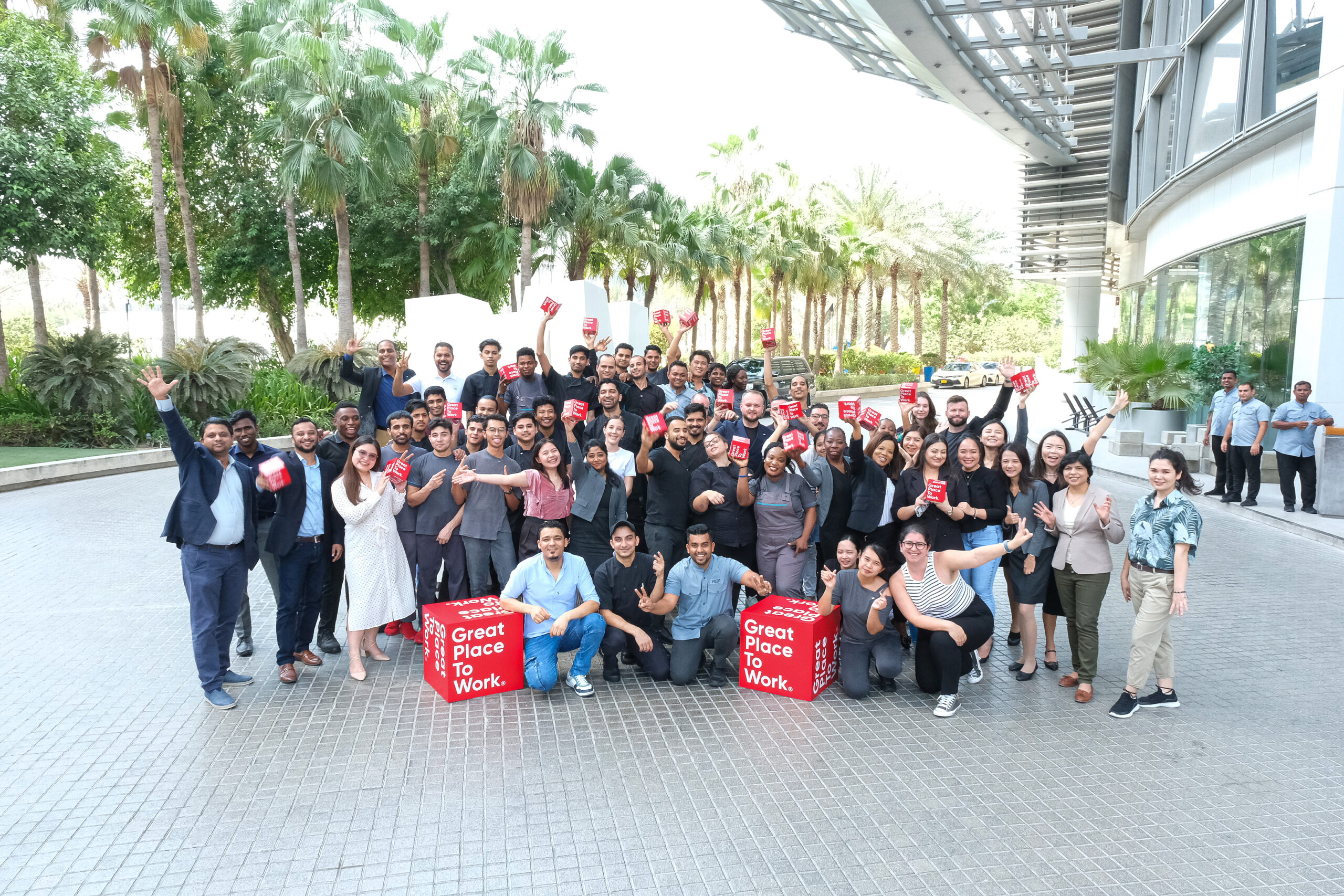 This was ultimately an Enthusiasts' team effort – as what we call each of our team members. We conducted an all-inclusive employee engagement survey to hear directly from our incredible team. We wanted to know their thoughts, feelings, and ideas on how we can make Media One an even better place to work. Their voice matter, and this survey allowed us to listen and learn. 96% of our enthusiasts say that Media One is a physically safe place to work, while 96% also say they feel a since of pride when they look at what we have accomplished so far.
The Great Place to Work certification is more than just a badge; it is a badge of honour for us! It showcases our genuine dedication to fostering a positive work environment, promoting trust, pride, and camaraderie among our energetic team. We have always believed that a happy and engaged workforce is the key to building a sustainable and successful organization.
We are going to keep the momentum going! This certification is just the beginning of our journey to continuously improve and make Media One Hotel the best place to work in Dubai! We are now part of only 5 hotel big brands that have this certification.
Stay tuned for more exciting updates as we keep spreading the greatness!