5 Reasons to Work from a Media CENTRE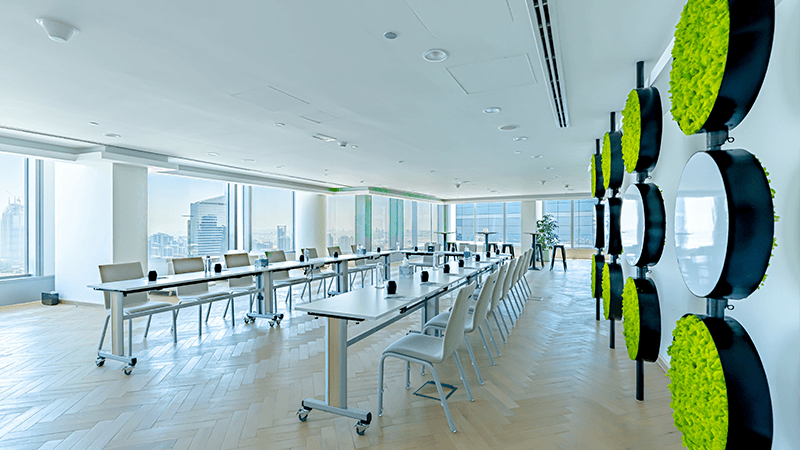 Looking for the perfect workspace that caters to your every need? Well, look no further! In Media City, the buzzing business district in Dubai, Media One has got you covered as a unique business, lifestyle & entertainment destination. Here are five reasons why you should jump on the bandwagon:
Flexibility and Scalability
Need a cozy little private office or a spacious HQ for your growing team? Media City business centres offer customizable  office spaces that fit like a glove. You can easily scale up or down based on your business's changing needs without getting tied down by pesky long-term leases. Flexibility, baby!
Professional Vibes and Swanky Services
Say hello to top-notch infrastructure and modern amenities! These business centres have everything you need to make a statement. High-speed internet, fancy meeting rooms, and mind-blowing conference facilities are at your fingertips. And oh, do not forget the friendly reception and support services that keep your hustle smooth and seamless.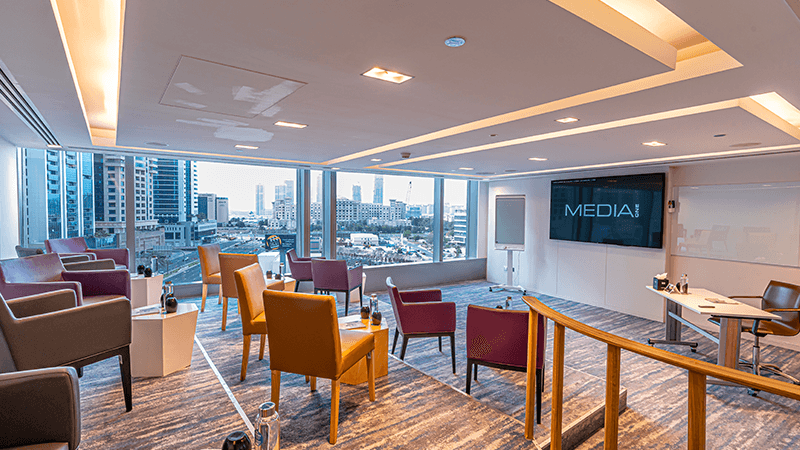 The Party of Networking
It is a business community bonanza! Media City houses a diverse range of companies, from media mavens to tech wizards and creative geniuses. Working side by side with these cool cats opens a world of networking opportunities. Who knows? You might just stumble upon your next big collaboration or meet your dream client!
A Posh Address in Dubai
Picture this: Your business at the heart of Dubai's buzzing metropolis! Media City's prime location means easy-peasy access to major transportation routes, including the metro. Zoom to Dubai Marina or Downtown Dubai for meetings, and make a grand entrance like a boss. Your business's visibility and credibility just got a turbo boost!
Fun, Food and Funky Adventure
Media City knows how to party! After a productive day, dive into a world of dining delights, funky cafes and recreational heavens.   This vibrant atmosphere fuels your creative juices and gives you the mojo to conquer the world. Embrace the vibes, and watch your productivity soar!
Media One @ Media City
Media One is where the magic happens! With flexibility, top services, networking galore, a prime location, and a fun-filled atmosphere, what is not to love? So, gear up and unleash your business funk in one of Dubai's top business, lifestyle & entertainment destinations. Come join the party at Media One, and let your business dreams take flight!
For more information or to make a booking, simply reach us at +971 4 427 1000, or drop us an email at hello@mediaonehotel.com