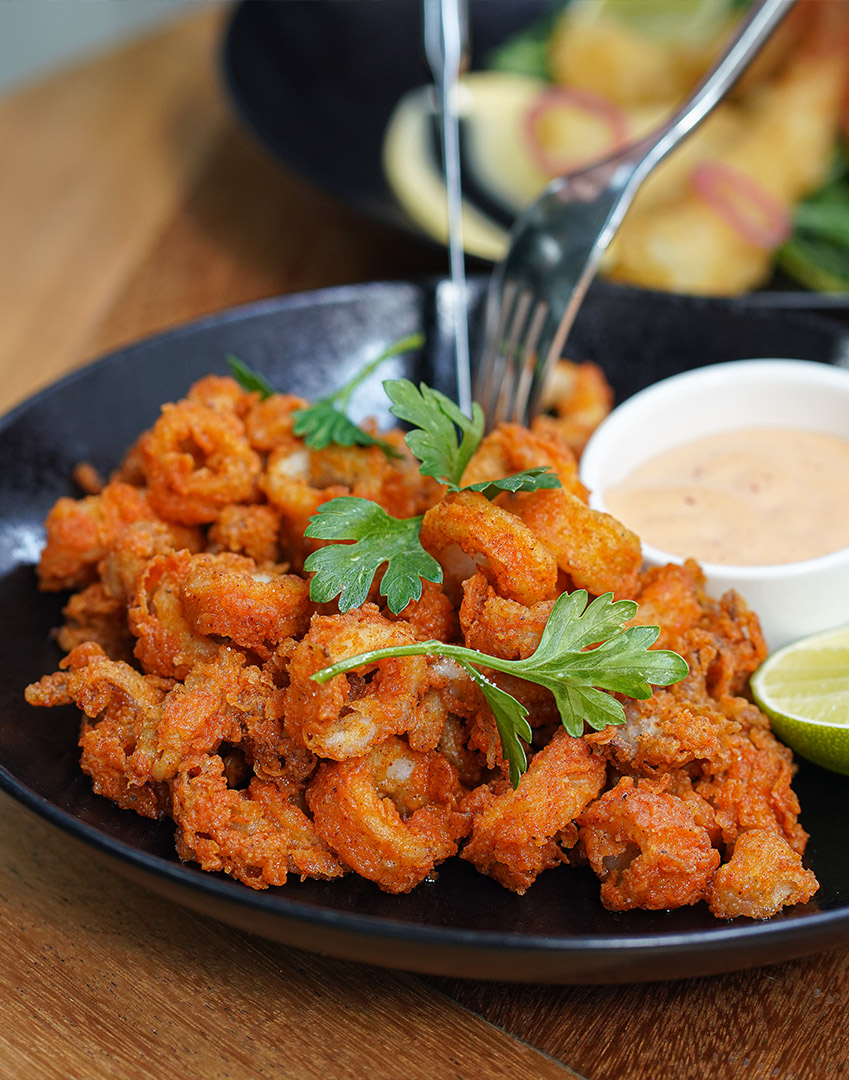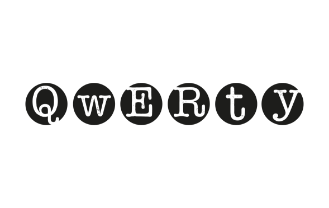 OUTDOOR DINING IN DUBAI AT OUR NEIGHBOURHOOD
GASTRO BAR
Savour iconic favourites at Qwerty, Media One Hotel. Enjoy unparalleled outdoor dining in Dubai's vibrant atmosphere at our neighborhood gastro bar, perfect for those in and around Dubai Media City.
With daily business lunches, great happy hours, and ladies' and gents' nights, Qwerty caters to all tastes.
For Bookings, call: +971 52144 7348 or email: qwerty@mediaonehotel.com
Open Daily: 6:30am – 12:00 midnight