Office Space in Media City
01
OUR OFFICE SPACE IN MEDIA CITY
Where local, Regional and global businesses work together under one roof
Media One is a preferred accommodation option for Media and Tech companies, as well as over 500 corporate companies – local, regional and international. Our business centre in Dubai is the ideal location for a creative and dynamic office environment. With the convenience of meeting, event and dining facilities on site, Media One has proven to be the destination of choice for many international prestigious companies looking for office space in Media City.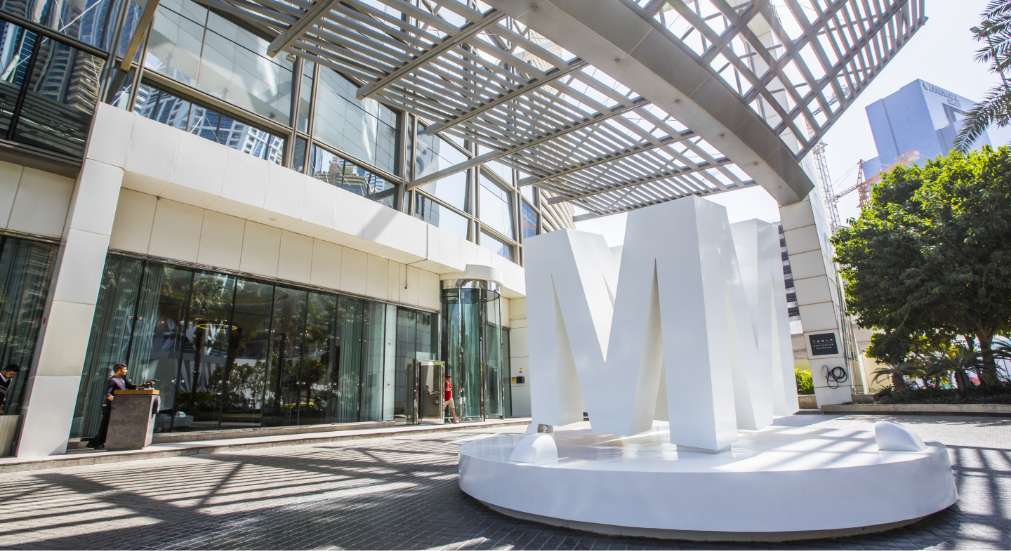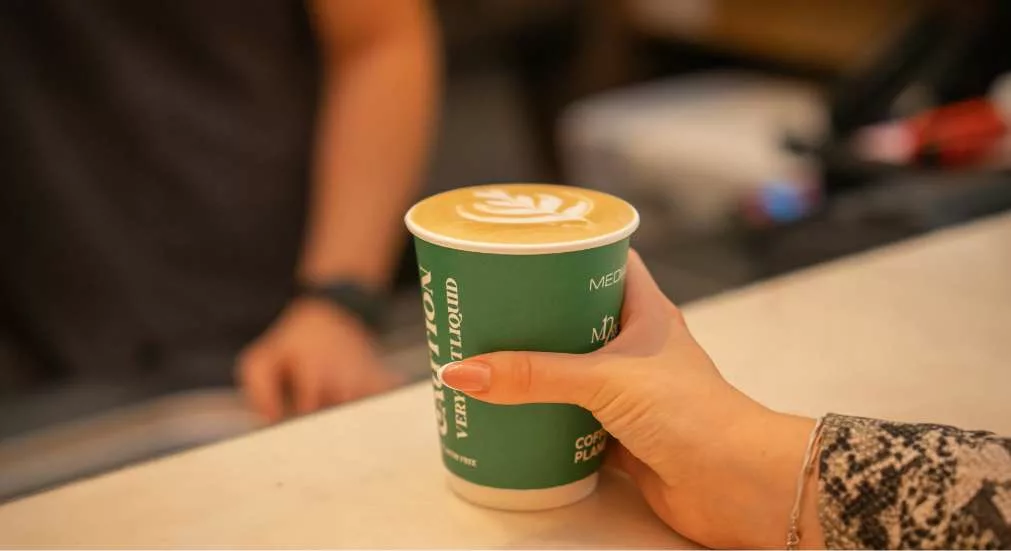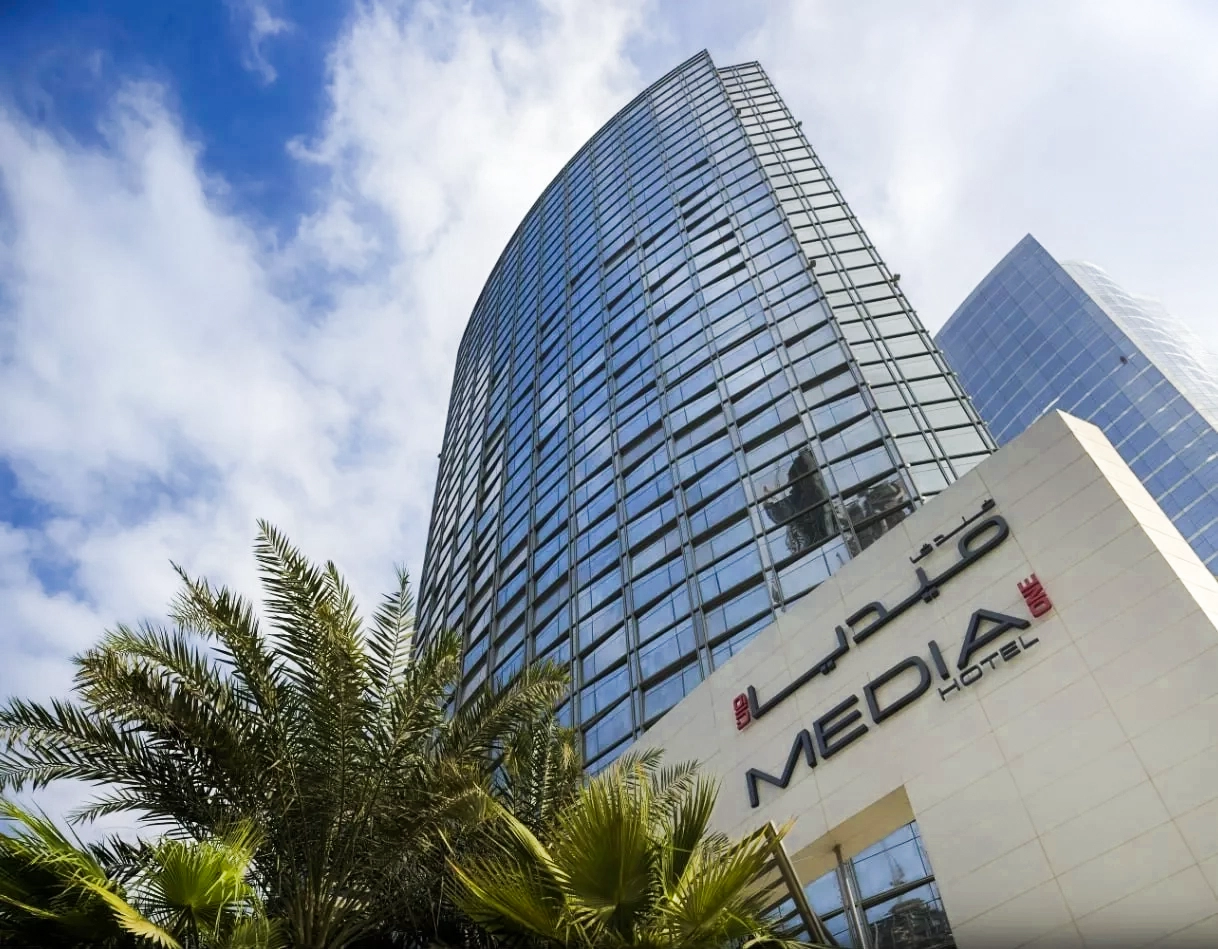 OFFICES FOR RENT IN MEDIA CITY
Boasting 18 floors of fully furnished offices with amazing views of the Palm Jumeirah, Dubai Marina, Business Centers in Dubai Media City and Sheikh Zayed road with a spectacular view of the Emirates Golf Course.
Your experience in Media One Office Tower is enhanced by our ten different food and beverage venues to keep your hunger and thirst at bay during and after office hours.
02
Sustainability at Media One
Are you looking for the perfect office space in Media City or looking to acquire an entire floor, putting down roots in one of the central locations in Dubai?
Get in touch with with our Office Tower Manager, Ishan Khot, on: Ishan@mediaonehotel.com